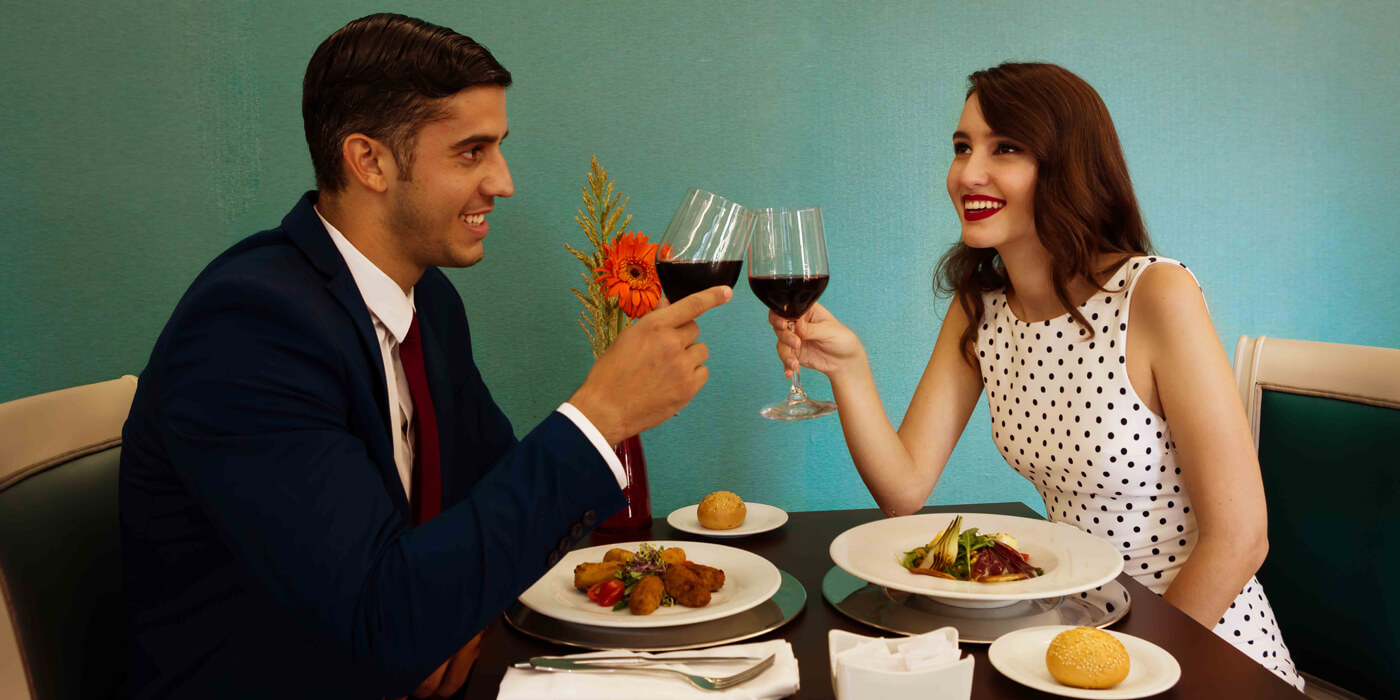 Savour our cuisine
Ready for you
Discover our cuisine. Fresh seasonal products that will make your stay in our hotel unique. There will always be a table for you at Hotel Escuela Santa Brígida.
Hotel breakfast
The breakfast buffet at our hotels include a wide and exquisite selection of local products as well as homemade baked goods made by our students.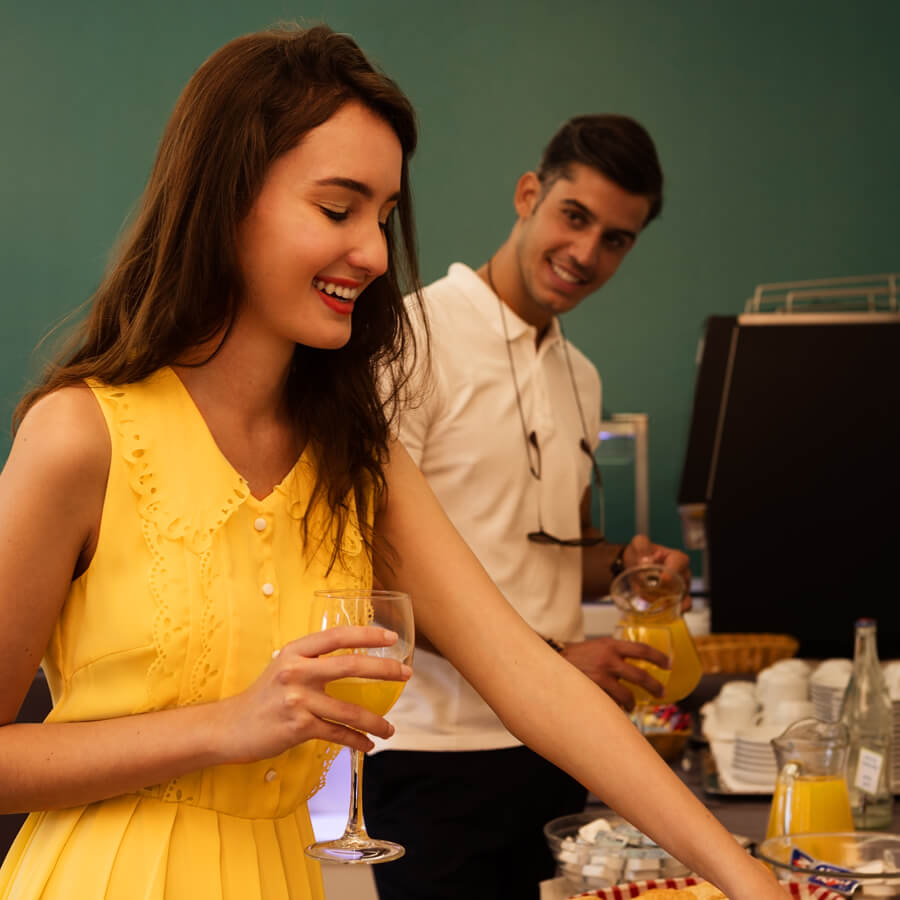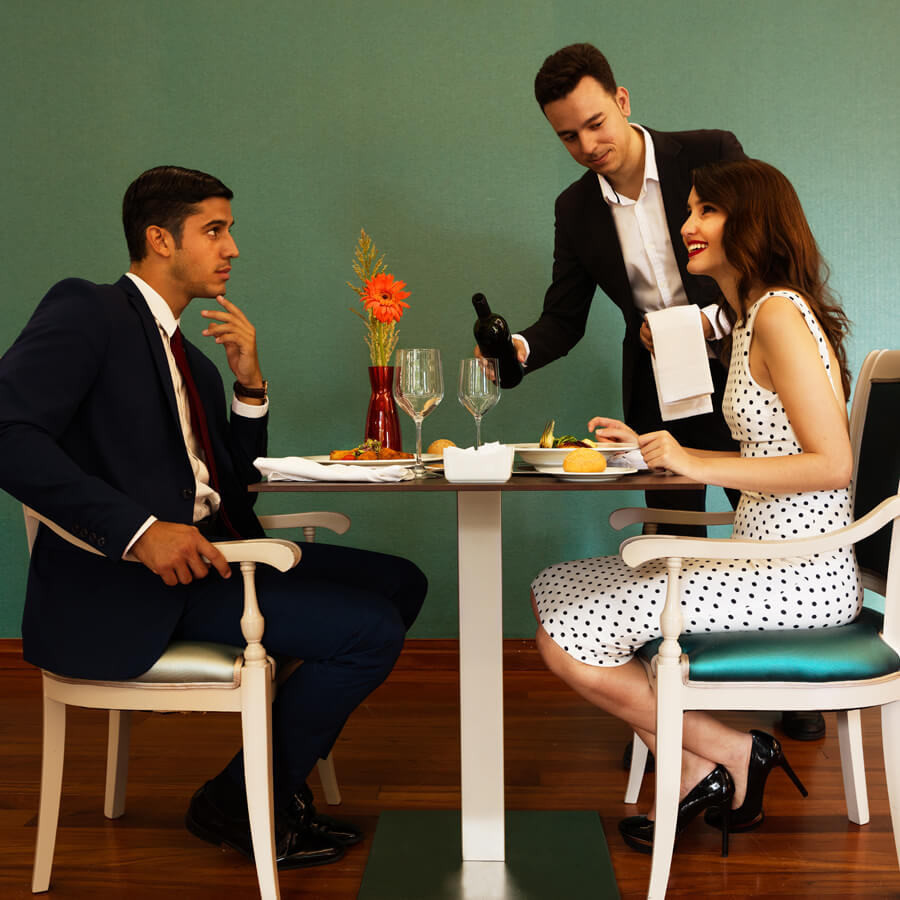 Satautey Restaurant
Satautey Restaurant is characterised by its warm and pleasant atmosphere which, together with a contemporary decor, makes it the ideal place for relaxing meal with a homely feeling. Its large windows overlook the quiet gardens and its 4,000 different plants and extensive indigenous flora, the ideal setting to relax from the hustle and bustle of the city and enjoy an elaborate menu with a large selection of dishes to share.
Traditional and avant-garde cuisine
The restaurant's cuisine attempts to rescue and modernise traditional Canarian dishes with an avant-garde twist and using local products. The restaurant is a versatile space which can be used for business or private meals, to have a couple of tapas and a drink in the afternoon or to celebrate all kinds of evening events with friends.