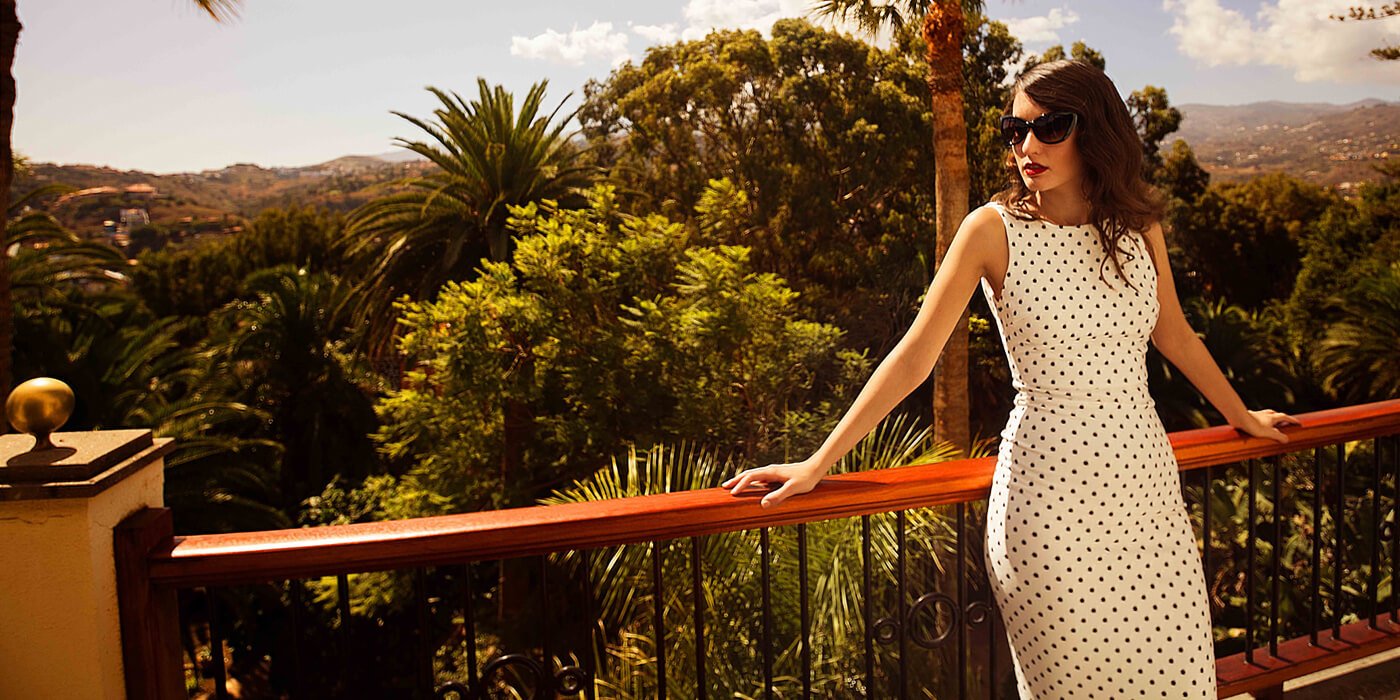 Gran Canaria will surprise you
A natural setting just for you
The hotel is located in Monte Lentiscal, Santa Brígida (Gran Canaria), a quiet location where you can enjoy nature and its many nearby cycling routes and hiking trails.
Address: C/ Real de Coello, 2, 35310, Las Palmas de Gran Canaria, Spain
28.04581125º

28º 2' 44.9205" N

-15.47737598º

-15º 28' 38.553528" W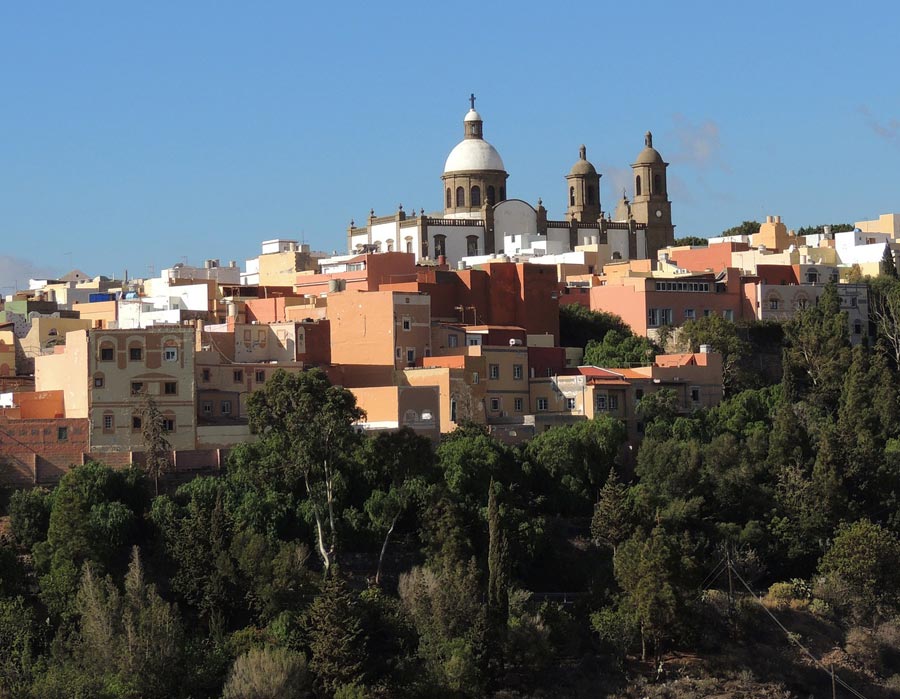 10 minutes away from Las Palmas
The hotel enjoys excellent and easy transport connections with Gran Canaria Airport (9 miles). Bandama Golf Club (18 holes) is just a 5-minute drive away and the centre of Las Palmas is 10 minutes away.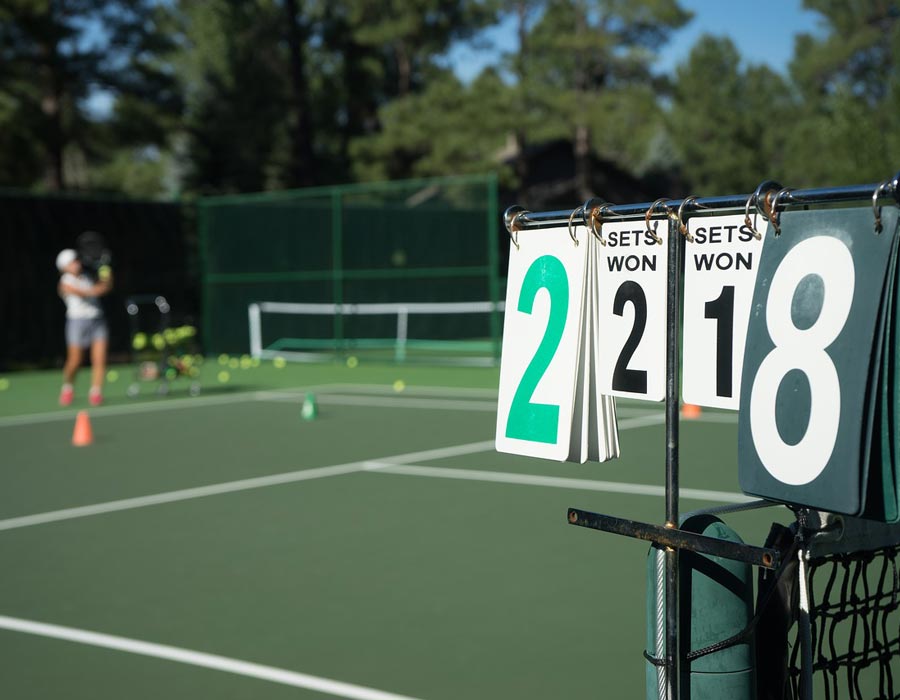 Sport in the best environment
As well as golf, there is a wide range of sports you can enjoy near the hotel: tennis, padel tennis, horse riding… Also, don't forget that Gran Canaria is very popular for its sports activities. As you can see, boredom is not an option.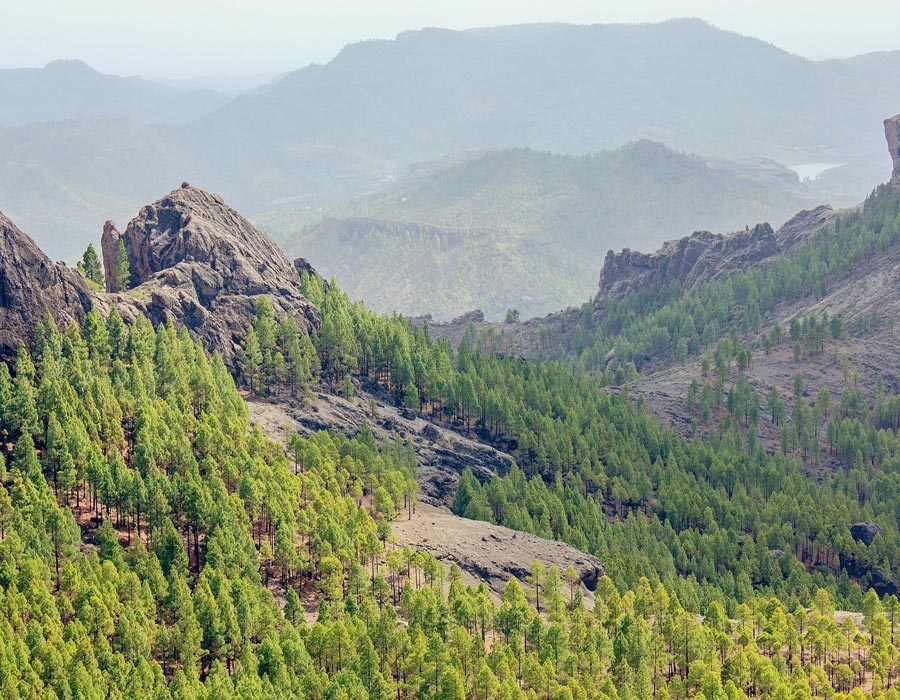 Santa Brígida, green and natural
Thanks to our location, you can easily get to the main leisure and cultural areas of Gran Canaria. However, we recommend that you discover Villa de Santa Brígida, one of the greenest towns on the island. Located just 20 minutes away from the airport, this area has stunning landscapes and many different gastronomic options to discover.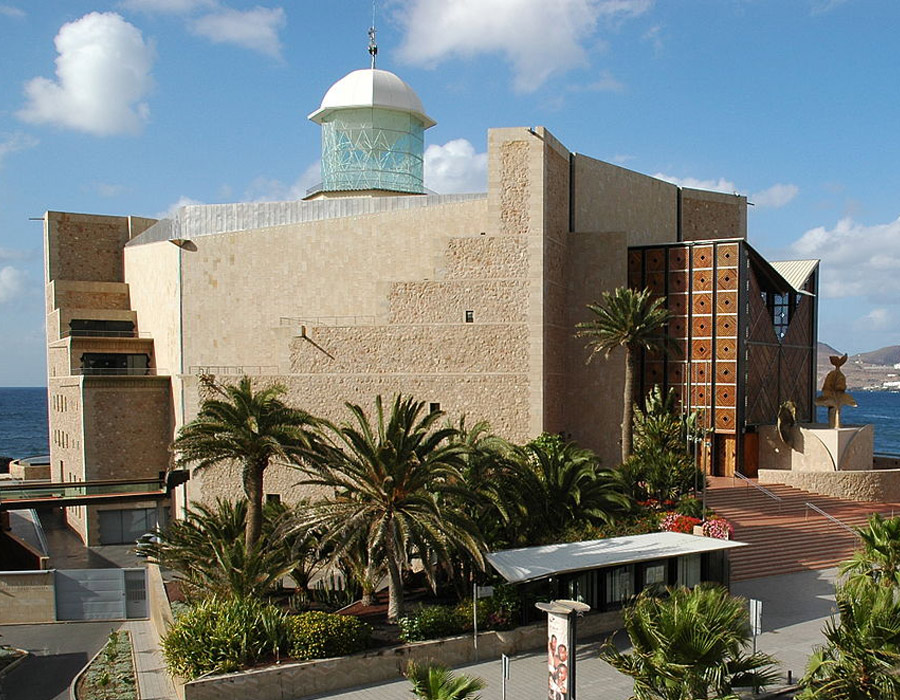 Nearby points of interest
Hotel Escuela Santa Brígida is located just 10 minutes from the Alfredo Kraus Auditorium and Congress Centre, very close to the Trade Fair and just 5 minutes from the University and the Botanical Gardens.
Stay in paradise
Las Palmas de Gran Canaria has one of the best climates in the world, with an average temperature of 22ºC (72ºF). Among its beaches, Las Canteras is one of the best, a popular choice among foreign tourists. However, you can also visit less crowded ones which are just as beautiful. And, of course, if you visit us during Carnival, the atmosphere fills with light and colour so you can enjoy the island's main festival.