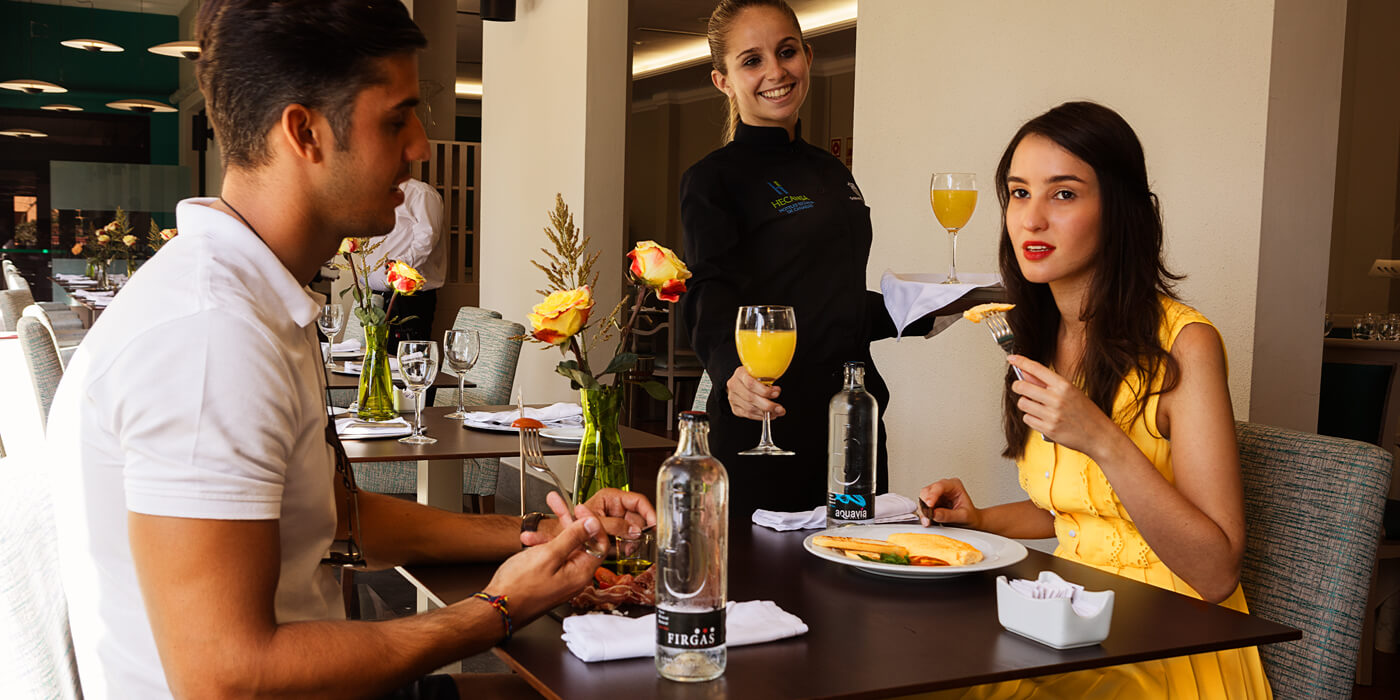 Impeccable service
Your comfort comes first
Hotel Escuela Santa Brígida has prepared a series of services with which we want to surprise you. Our entire staff is at your disposal for anything you may need and what better than a stay surrounded by gardens where you can enjoy a relaxing stroll or having a pleasant drink on our terrace. Our objective is that you come and stay with us again with the same smile you had on your face when you left.
General services
Free Wi-Fi throughout the hotel
Reception desk 24/7
Air-conditioning and heating
Elevator
Safety deposit box
Social room
Car rental
Daily press
Tourist information
Laundry, dry-cleaning and ironing service
Currency exchange
Room service
Fax/photocopy service
Check-in: from 2.00 p.m.
Pets not allowed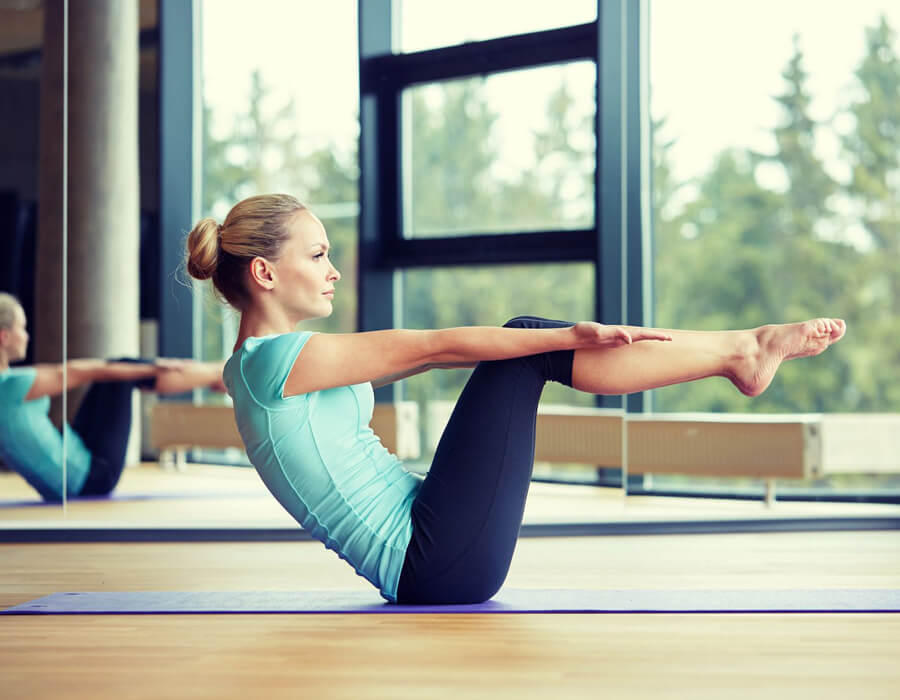 Stay fit
Si lo tuyo es el deporte, podemos apoyarte con tu rutina. El centro de fitness con sauna incluye todo lo necesario para que realices tus ejercicios diarios.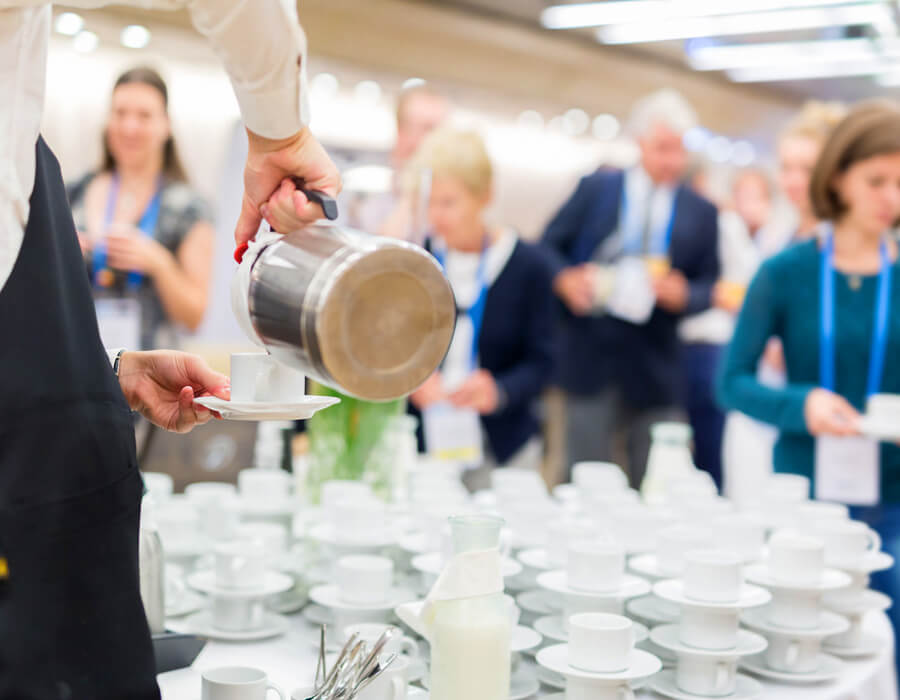 Events and banquets
The five event rooms that we offer are ideal to organise an event which suits your needs. The possibilities are endless and success is guaranteed: product presentations, incentive trips, seminars, press conferences, conferences, weddings, first communions…
Our event rooms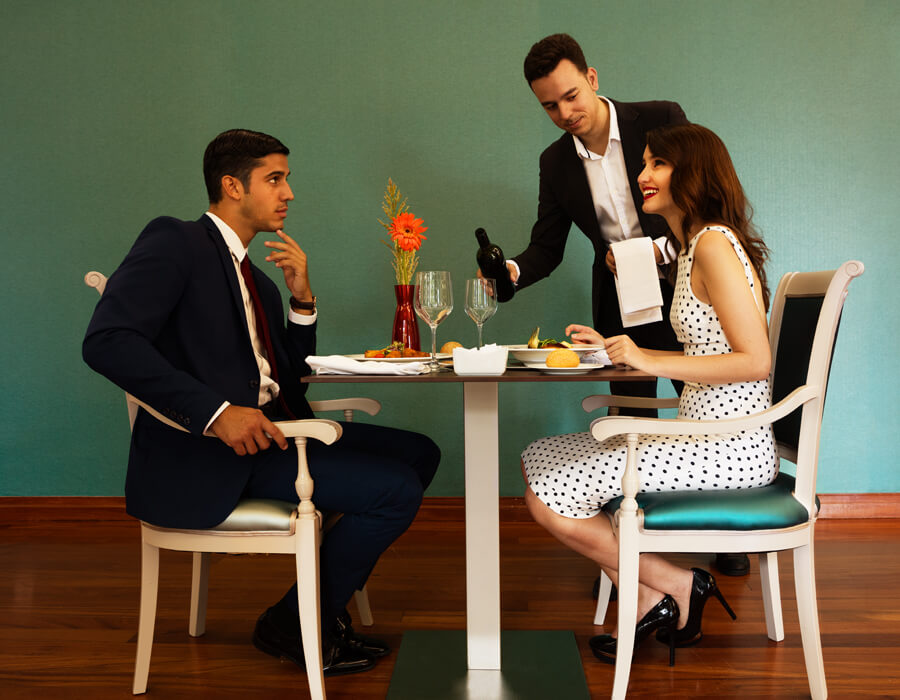 Gastronomic offer
Canarian tradition and modernity go hand in hand at Satautey Restaurant. Prepare your taste buds for an extraordinary sensory experience. Don't miss out. Also, we offer a fantastic catering service for events.
Satautey